Get your votes in now!
We are delighted to be able to announce our shortlist for the Intelligent Instructor Awards 2022. We've got 8 categories that will be voted on both by our judging panel and driving instructors up and down the country.
Let's take a look at our shortlist or you can go straight to our voting page – click here…
Car Supplier of the Year
Adindi's focus is primarily to provide excellent customer service – it's a friendly, family run company whose main aim is to provide driving instructors the opportunity to get on with what they do best – instructing and earning money!

By sharing their experience in vehicle rental and specifically dual control vehicles, they guarantee a seamless & bespoke customer journey to both independent instructors and corporate clients.
Driving Instructor Car of the Year
Driving Instructor Insurer of the Year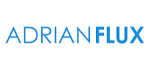 Adrian Flux Insurance Services is a broker headquartered in King's Lynn, Norfolk. With about 700,000-plus policy holders on our books, they are the UK's largest specialist insurance broker.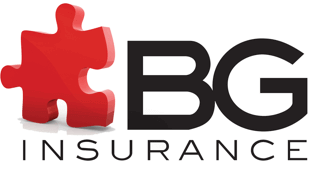 BG Insurance is a specialist insurance broker in Kent. Instructor insurance is and will always be the heart of their business. They are experienced in providing a personal and friendly journey for instructors, both new & old, whilst ensuring any eventuality is covered keeping their instructors on the road teaching!
Local Driving Instructor Association of the Year – sponsored by ADINJC
ADDSA is proud to showcase why their association is a worthy candidate for this prestigious award. Celebrating their 50th Anniversary this year, they have not only amassed hundreds of years experience as professional ADIs, but have also made positive life-long contributions to the citizens of the communities they serve.
Teesside Association of Professional Driving Instructors was first established in 1960 and they have always held meetings on the last Monday of each month. However following covid their meetings are held on Zoom with members being sent a secure link.
Working as a sole trader and self-employed ADI can often be a lonely experience. APDI aims to bring local instructors together in a professional as well as a social environment. They discuss local issues and keep members updated on national changes such as updates to the driving test and standards check.
National Driving School of the Year

Bill Plant Driving School has taken huge strides forward over the last year to develop all aspects of its business, with a core focus on improving its proposition to pupils, instructors, trainees, staff and trainers across the country, enhancing its position as a market leading national driving school.
Rather than a national school making the rules and the instructors having to follow, PNG feel an instructor being able to communicate directly to the Managing Director, allows the instructor to know they're truly supported. This along with our monthly meetings, our voting process for price increases etc.., means PNG truly feels like a team effort.
RED provided outstanding support to its instructors during the first part of the 3.0 lockdown in 2021 and by communicating proactively with learners and bringing new products to market they have achieved world-class levels of customer satisfaction, placing the brand in great shape for continued growth in 2022 and beyond.
Regional Driving School of the Year
Elite Driving Academy values its customers and they take their approach to communication and the customer service experience very seriously. They under go training courses for customer service, mental health and safe guarding to ensure that their learners are safe and get the best experience possible from the start.
Since winning the Scottish regional award in 2021 Greer's Gears have worked to develop and diversify business, recruit new staff and instructors, and have made a new educational programme to be presented in 2022.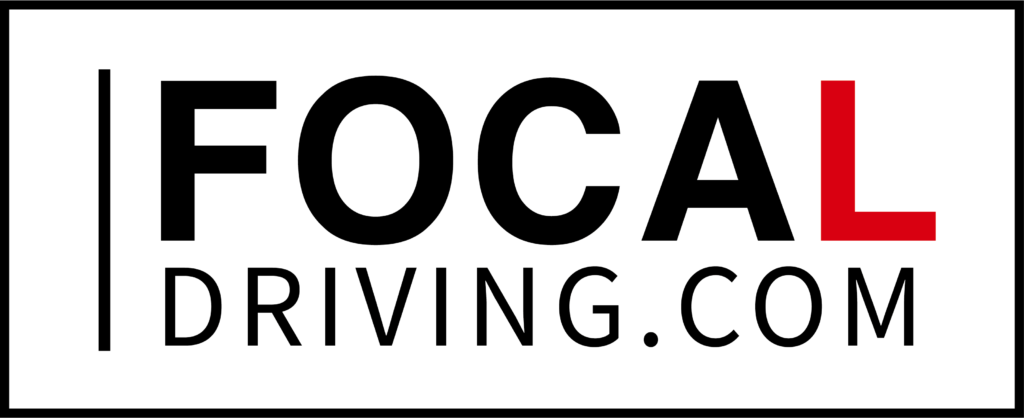 Focal don't aim to be the largest, but they do want to be the best. They've worked tirelessly to bring to the forefront some of the most client-centred tools, helping learners prepare for a lifetime of safe driving.
Lendrum's Driving School are proud to be entering these awards and have done so for the last three years. They pride themselves on quality instruction, which has been demonstrated in the reviews and awards they have been recognised for.
Peter Skelton Driving School has slowly grown over the last 18 years with the emphasis on quality tuition from a great team of instructors. The schools current pass rate for 2021 stands at 76%. They are always looking at ways to improve the learner's experience.
They're changing the driver training industry and future proofing their instructors, pupils and road safety. Delivering fresh, safe and modern driving tuition by using innovative and creative ideas they're the first to offer an electric vehicle franchise, whilst committed to becoming one of the first carbon neutral schools by 2035.

SmartLearner Driving School is a brand that pupils trust. They have embraced technology, focused on the environment, supported the local community, and continued to grow their business from strength to strength.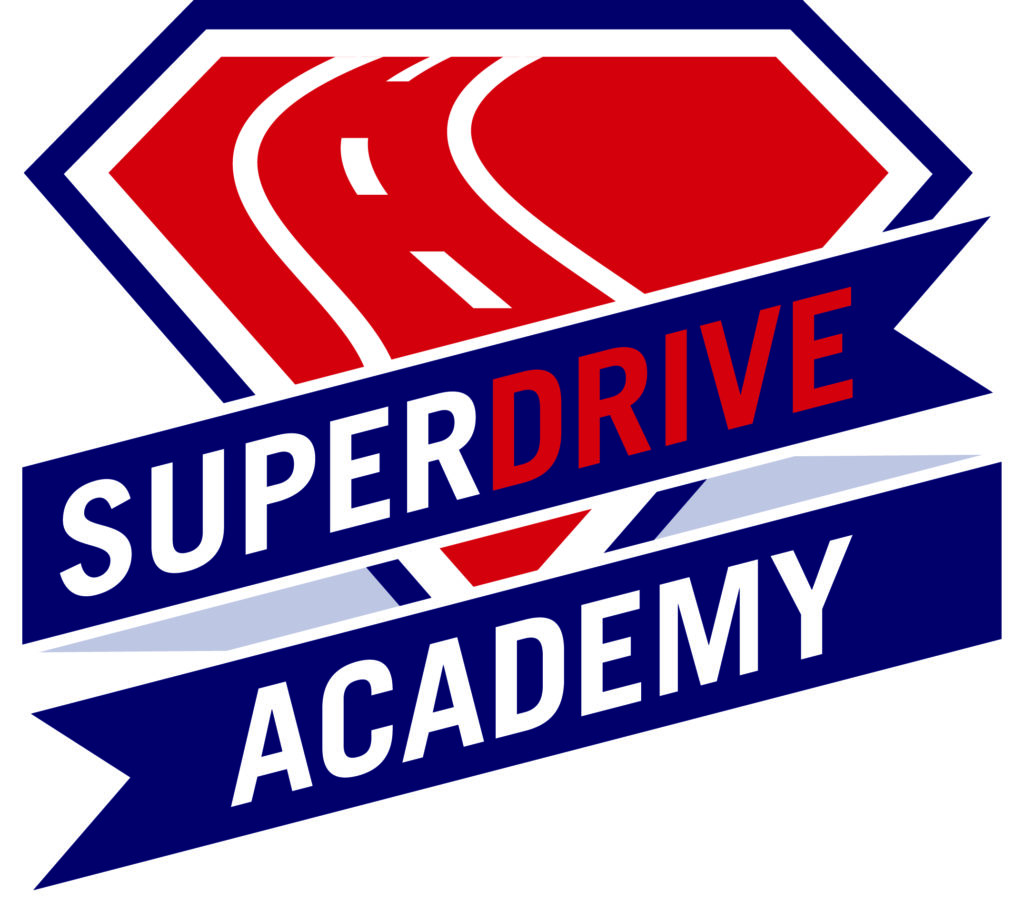 Superdrive Academy is a forward-thinking driving school and have grown from one instructor to twenty instructors in just over three years. This is phenomenal growth especially from what started as a sole trader. They have expanded from one small town and now operate in neighbouring towns and cities.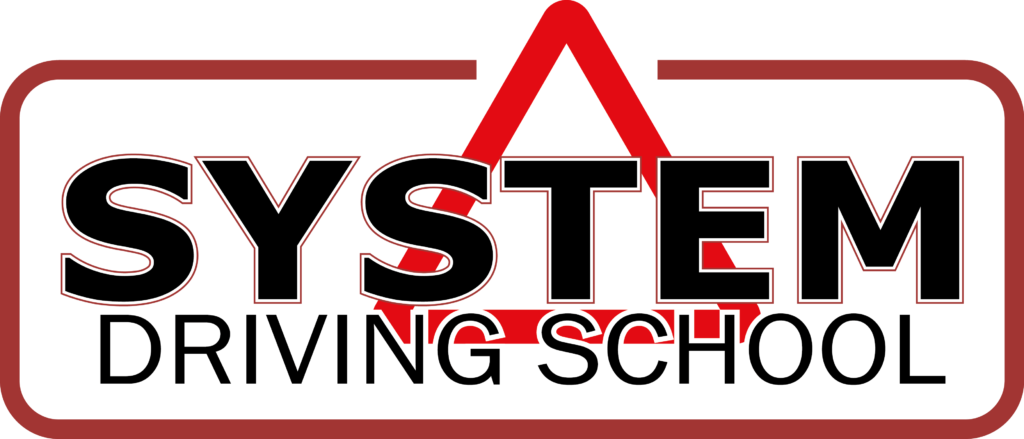 Celebrating their 50th year in the industry, System Driving School are proud to continue teaching pupils a skill for life, using the Roadcraft System of Car Control (IPSCA). Their instructors come through their in-house PDI program and is why they are rated number 1 driving school (in the UK) on Trustpilot.
Wokingham Driving School is a small local driving school, with an excellent reputation in their area. A highly motivated and innovative team who work well together to provide top class instruction to learners and the fleet market.
Xpert Driver Training provide top-quality lessons in Selby, York, Howden and Goole. Their instructors are trained using the latest methods. They have over 300 5-star online reviews and focus on teaching learners to become safe and competent drivers. They pride themselves on being innovative with both teaching and marketing.
YES! Driving School is committed to providing the best possible service to their franchisees, pupils and their PDIs. They hold the ambition of enhancing road safety and emphasise this as more important than a 'test pass' to all concerned. They have incentives and rewards in place to motivate their aim.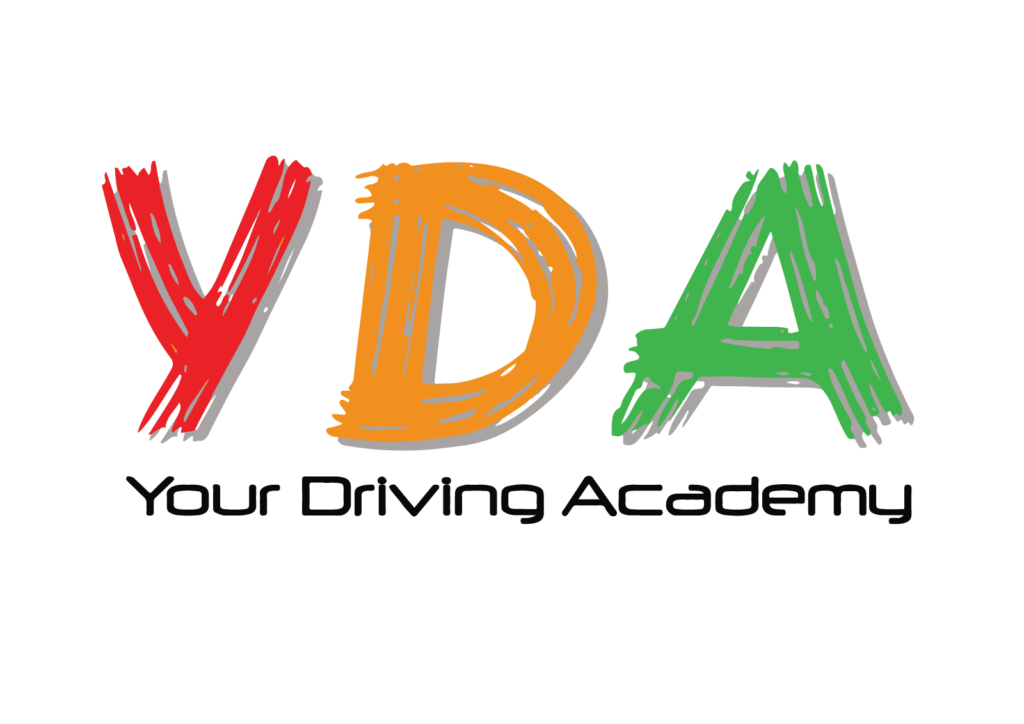 Your Driving Academy (YDA) is Leicestershire's top rated driving school boasting over 600 genuine customer reviews. YDA currently serves over 400 learner drivers every single week. YDA are passionate about road safety, helping learners become safe drivers and passing the driving tests.  
Y2 Learn Driver Training offers new and exciting ways of learning to drive. With over 10 years of experience within customer service, the company brings an innovative approach in supporting customers throughout their driver journey.
Product of the Year
The first of its kind, BSM's custom designed VR product is market leading, enabling trainees to complete their driving instructor training in as little as three months. This is delivered through a combination of VR and immersive classroom sessions, quality in-car tuition and accessible e-learning platforms.
Confident Drivers is a self-help and information website for individual drivers and ADIs. It offers a range of free and paid resources including online courses and a variety of effective techniques to help manage driving stress, nerves and anxiety as well as offering solutions for driving test nerves.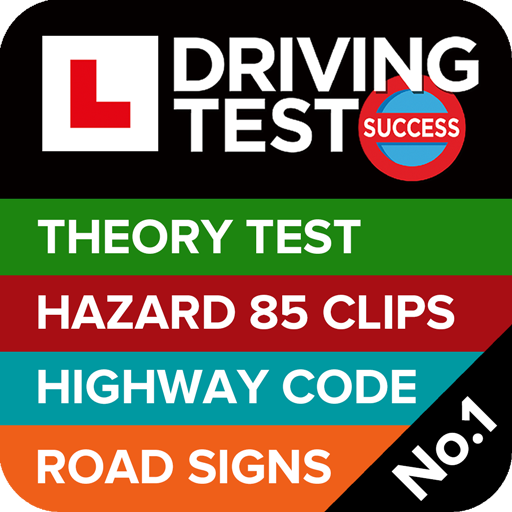 The UK's No.1 Theory Test app GUARANTEES a first-time pass, or your test fee back! With a 97% pass rate compared to the national average of just 47%, this app contains everything a learner needs to become a safe driver and pass first time.
GoRoadie Pro is a smart diary management app for ADIs and PDIs, allowing them to save up to eight hours each week. The app is filled with innovation that is nowhere to be seen on competing apps from Live Waiting List, Lesson Check-in, true 2-Way Calendar Sync, and Enquiry Manager.
The innovative BLR Tracker website and mobile app assisted 102 instructors to 'draw' Pudsey on the UK and raise money as part of this year's Big Learner Relay for Children in Need. Adapting to the challenges of the pandemic, their unique solution helped Lou & her team raise over £15,000.
The clue is all in the name! Featuring a super compact, screenless, zero distraction design at the front and rear, the Road Angel Halo Pro keeps you covered from all angles!
Otimo's mission is simple: To make Britain's roads safer – starting with the drivers of tomorrow – learners. The Otimo app uses real-time motion sensors that already exist within the phone to record, track and feedback on driving performance. A silent driving coach that works in the background to compliment an instructor and bring their feedback to life with detailed insights.
Praiso's 'SaaS' delivery model operates across all platforms, including desktop computers and mobile devices and ensures that drivers can switch easily between devices to complete feedback and interactive training.
The Safe Driving for Life website is a collaboration between TSO, DVSA and Sponge who helped build the site. It is a one stop resource for all drivers and riders including ADIs and assisting their learners through the learning to drive process.
Teach Driving in 3D EV (electric vehicle) first edition
The Teach Driving in 3D training manual provides driving instructors with an eye-catching quality images to keep the pupil engaged with an easy to follow step by step guide when teaching pupils to drive. The training manual has a glossy image and unlike some other training manuals, not solely a 2D birds eye view.

This innovative 'check, book & pay' system enables driving instructors to accept online bookings from existing pupils and parents. The smart technology lets pupils pick a date, time, product and pay whilst integrating with the Total Drive app. Plus parents can check the instructor's availability when organising a practical test.
Young Driver launched in 2009 with a big ambition –to revolutionise the way people learn to drive. Young Driver recently delivered their 1 millionth lesson! Their mission is simple: teach driving skills from an earlier age (under 17), making it fun but ultimately creating more confident, safer drivers and reducing the accident rate.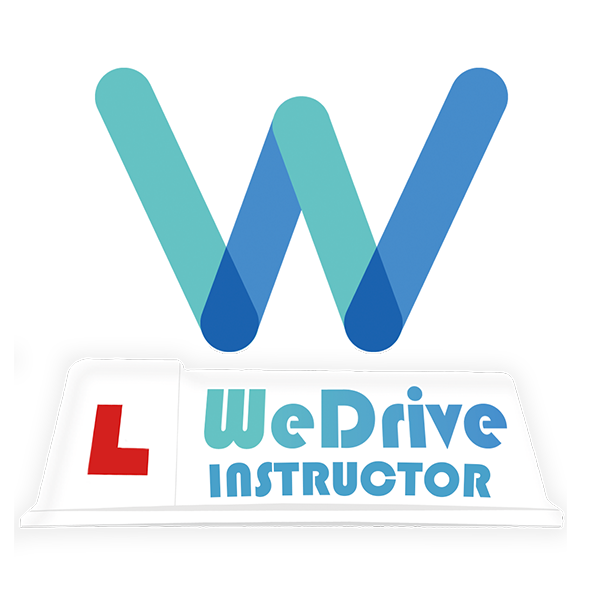 WeDrive Instructor is the revolutionary new all-in-one management toolkit and automatic marketing platform designed as the complete solution for today's busy ADI. The app leverages the latest technology to help them maximise lesson revenues whilst saving them money and time, and to deliver an optimal training experience with maximum efficiency.
Professional Support Provider of the Year – sponsored by ADINJC
The expert FBTC team deliver accounts and tax support in a streamlined manner using the latest technology and ensuring client compliance with HMRC. Whilst ensuring compliance, FBTC also supply support and guidance to aid stability and efficiency for each client's tax affairs.
GoRoadie.com helps learner drivers find instructors through a modern, mobile-first platform that works the way the younger generation expects, whilst respecting the instructors business.
Marmalade Network offers a free membership package to driving instructors and schools nationwide. Its 5,000 plus strong membership consists of independent ADIs, driving school members and PDIs.
At its heart, MyDriveTime provides corporate-grade business management software to support the specific needs of instructors, schools, trainers,and learners.
Pass Me Fast are revolutionising the way instructors find jobs, manage their workload, and earn money. Their services are free to ADIs — saving them time and money on franchise fees and marketing.

Total Drive provides an all-in-one app and web software to instructors and driving schools across the UK. The admin management software has smart time saving features to assist instructors in the running of their business.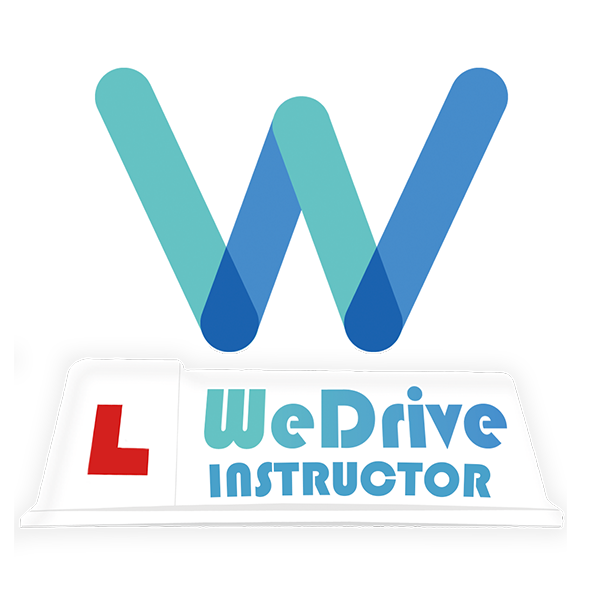 WeDrive is the cloud-enabled data-driven web-and-app based platform, designed as the complete driver training solution for both the next generation of learners and driving instructors.
Cast your votes