Testing times
Supporting more driver examiners on to the road to increase driver testing
DVSA recruit Tony Dainty reveals the steps taken for new driving test examiners, but also the trainers to train those new examiners
The Driver and Vehicle Standards Agency's aim to recruit over 300 driving examiners to reduce test waiting times means it also needs more employees to train the new recruits.
DVSA has sought volunteers from across its organisation to do this, including office-based employees such as Tony Dainty.
Tony previously held a digital role at DVSA supporting the roll-out of digital devices for driving examiners. He explains about how he has been rising to the challenge with his new role helping to get more examiners on the road carrying out driving tests.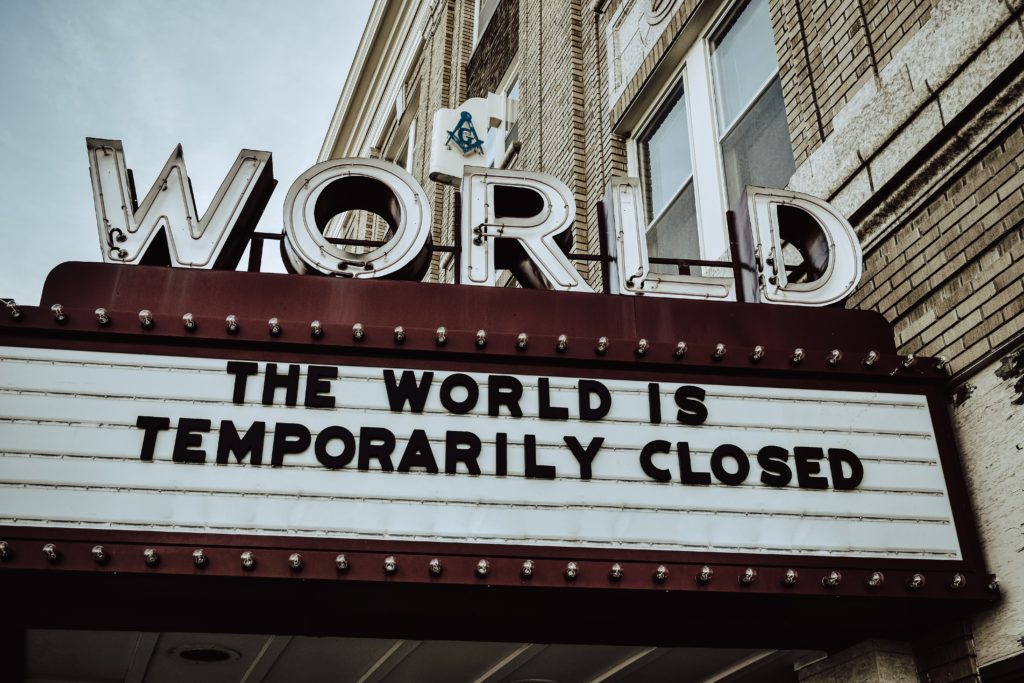 Life before COVID
Like many of the nation's office-based workers, I used to have a fairly predictable schedule helping to make driving examiners more mobile through the use of electronic tablets, which was an interesting project that I enjoyed being part of.
Like the vast majority of us, that predictability soon went out of the window with the arrival of the COVID-19 pandemic.
Unprecedented demands
With the tightening and easing of restrictions and the cancellation of driving tests, it became apparent we would need more driving examiners to increase the number of driving tests in response to growing demand and to reduce driving test waiting times.
It was also clear that we did not have enough training and development colleagues already in place to train the number of new entrants needed. There was an unprecedented demand to get over 300 new examiners fully trained and on the frontline which called for a speedy response.
Call for training specialists
Suitably skilled and qualified DVSA training specialists, with the exception of those at higher risk from COVID-19, were called upon to train new driving examiner trainers. The majority of DVSA's permanent training specialists were already working on training the regular intake of new applicants for driving examiner roles, so I volunteered to help.
I was soon part of a seven-strong team which was assembled, upskilled and developed where needed to prepare for the large wave of new applicants.
Training the trainers
To make training as accessible as possible for colleagues who were selected to become training specialists, three locations were assessed as suitable for this type of high-level training delivery and set up. These were Bishop Briggs in Glasgow, Gosforth in Newcastle and where I am, Garretts Green in Birmingham.
Before training anyone, we familiarised ourselves with the local area and learnt the test routes ahead of training others. We were quickly up and running, getting behind the wheel to train colleagues from across Great Britain who too had answered DVSA's appeal for help with this vital training. They had applied for the role and were selected to attend a training course, which they were required to pass to be able to train our future examiners.
Training new driving examiner entrants
Many new examiner candidates have found the six-week course challenging, despite a few taking on pre-course learning. There is lot to take in and the schedule for learning is intense. It requires real high levels of ability, expertise in all aspects of being an examiner, along with focus and drive.
A week's 'online' classroom training is followed by a week of driving and test delivery development in an attempt to bring the trainees up to the required standard. Then four weeks in car for colleagues who've picked up the gauntlet where they are taught how to instruct, coach and teach. This includes role play, how to simulate faults for the trainee examiners to assess, and to assess the trainee's level of performance.
These totally new areas of development require a combination of the highest skills possible, particularly with fault simulation and the inherent health and safety risks that go with it.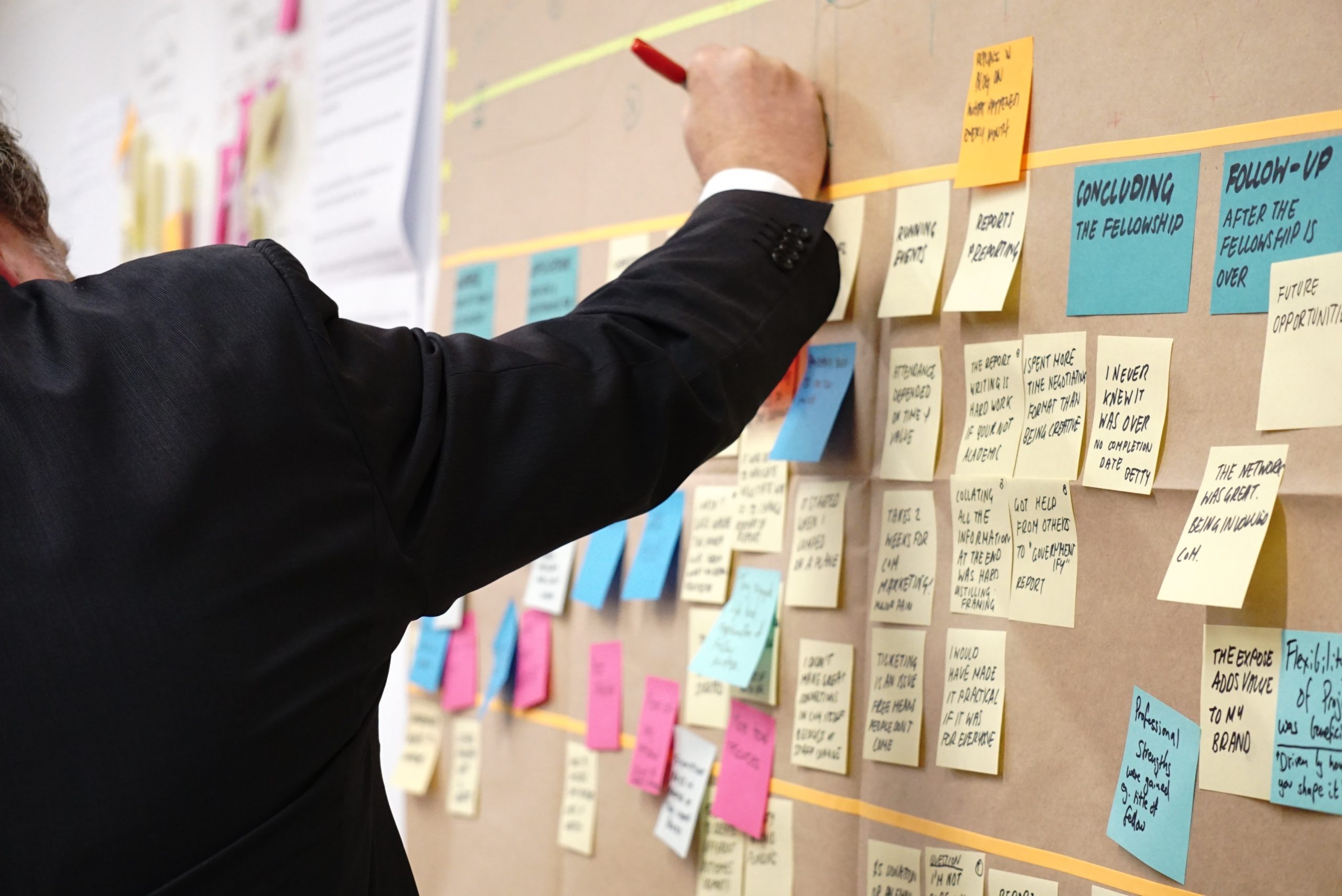 Heavy schedule
The training is heavy going for our new team of training specialist trainers, too. We start early to prepare for the day ahead and spend late nights writing reports on how trainees are progressing.
It's a vital job and my colleagues have volunteered and given up large chunks of their own time. They've really bought into the programme and it's shown in their application, which makes my role really enjoyable.
The candidates we are training are hungry to learn and take on a new role.
It's a very mentally demanding and tiring course, and energy levels tend to dip a little towards the end of a 'long' week, but the weekend enables us all to refresh and start again on Monday.
Being away from home
I'm from Liverpool so the 100-mile trip back home means it's too far to commute. I'm having to live here in Birmingham from Monday to Friday and it's putting a strain on my home life, but these are unprecedented times.
We've all just pushed on and done what we needed to. My sacrifice is nowhere near the scale of those made by our wonderful NHS staff and other critical workers. The camaraderie and strength of our team makes it all worthwhile, too.
Final reflection
Putting everything in place to be ready to train the new training specialists was very difficult and a real challenge – it will be a relief when we've wrapped up the project and I can get back home.
We've all got to stay positive though. I'm sure DVSA will be left with a much stronger, agile training team after all this. Good news should we ever get the call again.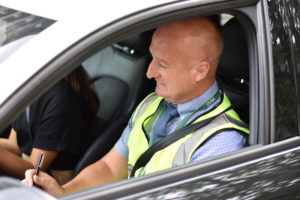 Tony Dainty