Flexibility: The key to a successful Part 3 and Standards Check
Lynne believes that many people taking these assessments over plan and practice beforehand and then fail to adapt on the day when necessary. Being flexible with the goals, the route and how the learning takes place can be the key to success. The session will include hints and tips from the vast experience Lynne has had helping others in the industry to succeed.
Lynne is a working ADI and ORDIT trainer as well as being Chairman of the ADINJC, a leading national association for ADIs. Lynne holds an M.A in Driver Training and has gained 51/51 in her ORDIT inspection and SC. However,that hasn't always been the case. Coming from a teaching career her first ADI tests were not of this standard and so she endeavoured to learn more and improve. Author of the popular "Standards Check Success" book, Lynne has helped hundreds of ADIs to achieve their goals.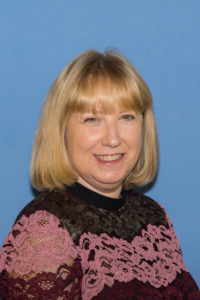 5 things you'll learn
Reassurance about taking a Part 3 or SC
Useful tips for on the day of a Part 3 or SC
A confidence boost
An insight into what happens to other PDIs and ADIs
A better understanding of what the examiner is looking for
Date: Monday, 9th November 10am-12pm
Session price: £30 +VAT
Session length: 2 hours
Max attendees: 35
Book now