Intelligent Instructor joins forces with ADINJC to announce new conference and expo
This free to attend event will be held at the Heart of England Showground on the 6th of October 2019
Intelligent Instructor has joined forces with the ADINJC to organise a brand-new, completely FREE to attend, one-day conference and expo for the driver training industry. Held 6th October 2019, at the Heart of England Conference and Events Centre, Meriden, Warwickshire, it's aim is to become the UK's premier event for driving instructors.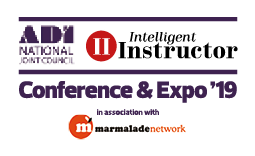 Richard Storrs, Managing Director of Intelligent Instructor summed it as offering "a unique chance for instructors nationwide learn from industry experts, whilst seeing trade suppliers showcase the latest products and services, to help instructors and their businesses."
We are also delighted to announce Marmalade Network as our headline sponsors for the event.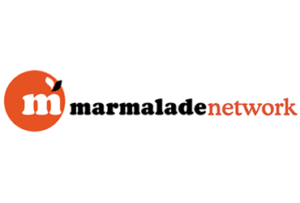 Suzy Walsh from Marmalade Network  shared her thoughts on the announce "Marmalade Network is delighted to be Headline Sponsor of the ADINJC / Intelligent Instructor Conference and Expo 2019.
We've worked closely with both highly respected organisations since the Network launched two years ago and are certain they will make this an outstanding event not to be missed."
The Expo will provide unrivalled access to over 40 industry trade suppliers who will be demonstrating their latest products and services, offering a valuable opportunity for instructors to see what's new on the market, all under one roof, on one day.
Meanwhile, the Conference will feature a wide range of topical seminars and workshops delivered by expert speakers in multiple, dedicated rooms throughout the day. Key topics including business growth, coaching and teaching, lesson planning, marketing and Standards Checks.
While it replaces the long standing and highly respected ADINJC national conference, the association's chairman, Lynne Barrie, believes "it's fantastic to have this opportunity to work together and produce an inspiring new event for the industry".
Be part of a positive future and book your place now: https://events.intelligentinstructor.co.uk/