Our first five speakers are….
The ADINJC and Intelligent Instructor conference and expo takes place in October and our first five speakers have just been announced!
On 6th October 2019, the Heart of England Show Ground will be the venue for the ADINJC and Intelligent Instructor conference and expo. The free to attend event, for the driver training industry, aims to be the premier event for driving instructors across the UK.
The Conference will feature a wide range of topical seminars and workshops delivered by expert speakers in multiple, dedicated rooms throughout the day.
These are the first five speakers announced:
 Lynne Barrie – Chairman, ADINJC Training Team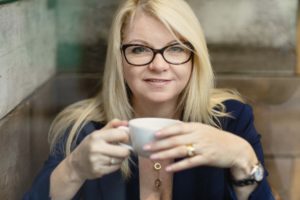 Adrianne Carter – Founder, D-Coded Training Team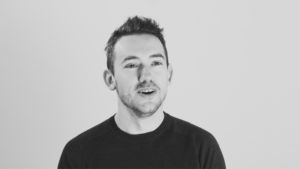 Damien Cross – Head of Audience Engagement, To The End
 Liz Box – Head of Research, RAC Foundation
 Rob Cooling – ADI, Apple Driving School
Watch this space for the next speakers to be announced!