Local Driving Instructor Association of the Year
Open to any local association who is doing great work in their region to help connect instructors and to share knowledge, encouraging collaboration and to help spark debate, whilst creating a community feel and valuable support. Our judges will decide the winner in this category, but here's our shortlist…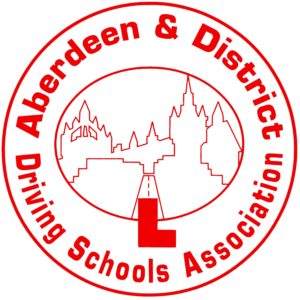 Aberdeen & District Driving Schools Association
ADDSA is proud to showcase why our association is as a worthy candidate for this prestigious award. Celebrating our 50th Anniversary this year, we have not only amassed hundreds of years of experience as professional ADIs, but also we made positive life-long contributions to the citizens of the communities we serve.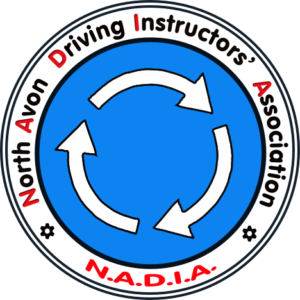 North Avon Driving Instructors' Association
NADIA is dedicated to local ADIs, PDIsand retired members. We provide opportunities for members and non-members wanting to interact professionally and socially with others in the industry. We offer opportunities for members' own development with training days and visiting speakers at meetings. Our Under 17s course provides work opportunities.
North Wales Approved Driving Instructors
NWADIA exists for all Driving Instructors, we are committed to instilling unity amongst the community through upholding high road safety standards and providing support to instructors. We remain updated on potential changes regarding lessons and testing, particularly important at the current time, through communication with the DVSA and other bodies.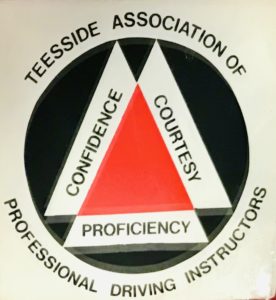 Teesside Association of Professional Driving Instructors
Established by Harry Wray in 1968. We have good communication with fellow local instructors and still maintain the same values and commitment to our members and instructors in promoting safe driving. We actively involve the DVSA, working closely with the council and emergency services in promoting road safety.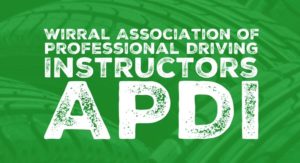 Wirral Association of Professional Driving Instructors
The Association was established in 1988 by a handful of independent Wirral-based Instructors and aims to bring local instructors together in a professional as well as a social environment. APDI has grown over the years to include sole traders and ADIs from medium-sized and national driving schools working across the local area.