Regional driving school of the Year
Recognising successful regional schools which actively support both their pupils and their instructors, demonstrating excellent teaching for their students and support career development for their teams. We're looking for excellent customer service, innovative and effective instruction, a commitment to road safety, strong business development and support for your instructor network.
Our judges will choose our winners but here's who made the shortlist…

2nd2None Driving School
Our team always go above and beyond for our customers. Most recently reacting quickly with the tier system lockdowns. Overnight we reorganised our team and their diaries to ensure all our customers in tier 3 received their scheduled driving lessons and we made sure any planned driving tests were covered.
DLA Driving School
We guarantee an exceptional standard of tuition with an unquestionable responsibility to be reliable, friendly and approachable. It is very important to provide the very best service and ensure that when a client leaves us they have all the skills needed to be a safe and competent driver for life.

Focal Driving Academy
We don't aim to be the biggest, but we do want to be the best. From almost no online presence 2 years ago, to some of the most client-centred tools to help learners for a lifetime of safe driving, we're proud of how far we've come, and excited for the journey ahead.
Insight 2 Drive
Insight 2 Drive has a real feel of a family run, personable business but still runs as a professional school it currently has 13 instructors and 3 ADI Trainers. The chain of command never devalues anyone in the business as everyone from owner to pupil is treated with the same respect.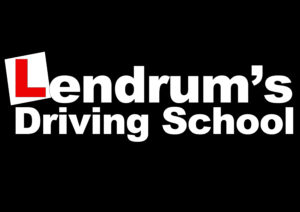 Lendrums Driving School
Lendrums driving school which was founded in 2010 have built up a strong reputation in the Southampton and Hampshire area, with being voted best driving school for the past 4 years by 3 Best Rated, have been runners up in the 2019 Investors in People awards and winners of the South of England driving school of the year 2020 with Prestige Awards.
Let's Instruct Driving School
Midlands based, 20 years in business delivering sustainable, high quality driving lessons, driving instructor training and mentoring driving instructor development through franchising.
Ogborne To Drive
My driving school has been teaching people to drive since May 2019. I offer affordable driving lessons,with an excellent customer service experience, providing quality instruction. My motto "No one was born to drive, but having driving lessons will help you achieve that skill". My attributes are value, professionalism, quality.
PSM Driving School
PSM driving school is changing the driver training industry and future-proofing our instructors, pupils and road safety. Delivering fresh, safe and modern driving tuition by using innovative and creative ideas. The first driving school to offer an electric vehicle franchise, PSM has grown to over 25 loyal ADI's.

The Road Ahead Driving School
The Road Ahead, Rugby's leading driving school bringing the future of today's driver education whilst staying focused on valueing each and every person whose path crosses ours. Learners, their parents and partners, ADIs, PDIs and beyond…
SmartLearner Driving School
Smartlearner's key objectives are about building rapport based on experience and personality, not just the price and package. Leading in technological systems we can offer high-quality support and coaching, whether this is a driving lesson, a lesson on our simulator, or a one-to-one theory session with our tutors.
Superdrive Academy
Superdrive Academy is a forward-thinking driving school based in Hampshire. It was founded by Shaun Harrington-Lunt in August 2018 and during this short time, he has accelerated the company forward and expanded into a regional franchise and currently has a total of 18 cars in this short time.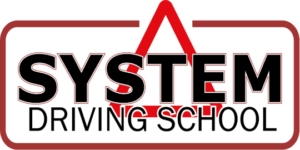 System Driving School 
We're committed to teaching pupils a life skill to drive, not just enough to pass. Pushingdriving lesson quality up and instructor franchise fees down.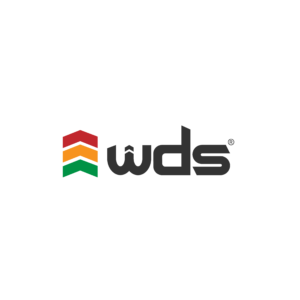 Wokingham Driving School 
Wokingham Driving School (WDS) is a small local driving school, with an excellent reputation in their area. A highly motivated and innovative team who work well together to provide top class instruction to Learners and the fleet market.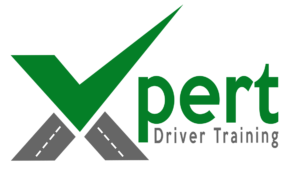 Xpert Driver Training
We provide top-quality manual and auto driving lessons in Selby, York, Howden and Goole. Our instructors are trained using the latest methods and high-level courses. We have over 240 5-star online reviews and pride ourselves in not only teaching learners to pass their tests but become safe and competent drivers.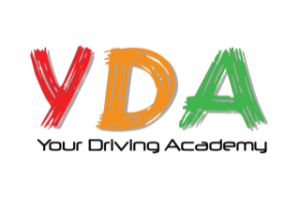 Your Driving Academy
We exist to educate, motivate, help and inspire driving instructors and learners. We want to have a positive impact on people's lives through our work in educating and promoting safe driving. Currently serving 300+ learners every week with plans to increase capacity to 500 learners through recruitment and training.