Teaching and learning strategies with Lou Walsh
Lou Walsh is a driving instructor and trainer supporting ADIs and PDIs around the county via the successful video training website www.driving-instructor.site and her popular workshops. Lou shares her experiences of observing over 100 Standards Checks and Part 3 tests focusing what works and what doesn't, how to avoid the common traps, and how to incorporate the 17 competencies into everyday lessons to help get the best out of your teaching.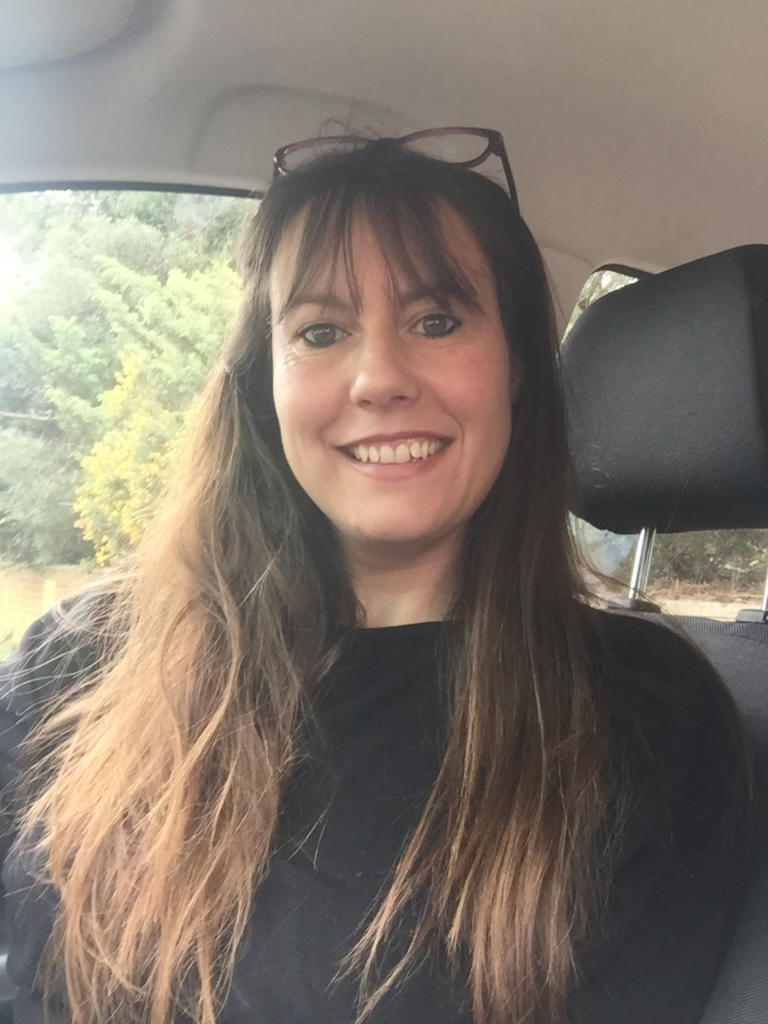 Session description
In this session Lou will highlight the standards check/part 3 test expectations and how you can incorporate these into your preparations. Focusing on teaching and learning strategies, Lou will give easy to understand explanations of the related competencies, examples of what works and how to avoid some common traps.
Five takes outs delegates will get from this session:
Insight
Understanding
Takeaway tools
Clarity
Humour
Session duration: 2 hours
Session date & time: 6-8pm, Wednesday 6 July 2022
Book now