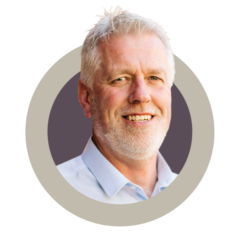 Andrew Drewary
Road Safety Smart
Multi-award-winning road safety specialist and collision/incident investigator with 23 years of experience who has managed the investigation and analysis process for over 40,000 road traffic collisions.
Expert area, collision and incident investigations, driver and management training, policy writing and public speaking.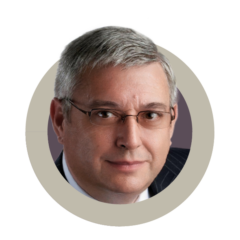 Charles Moffat
ADINJC
Charles is Chair at the ADINJC and is a practicing ADI. He is also a former Head of Police Professional Standards & Senior Investigator for Northamptonshire Police, Expert Witness, and International Advisor for the EU on Corruption. He has managed to help and support many ADIs over the years, some who realised they would be investigated and some who had no idea until they received letters from DVSA to attend for an interview.
Emma Kelly
Road Safety Support
Emma is Development, PR , Media, Marketing and Advocacy Road Safety/ Law Enforcement Specialist at Road Safety Support. She sits on several committees and steering groups including ETSC informal working group on autonomous vehicles and the National Dash Camera Working Group.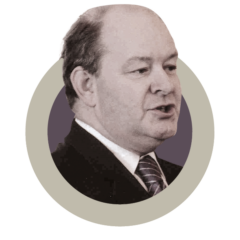 Graham Feest
Road Safety Consultant
Graham is an experienced road safety practitioner. Former Head of Road Safety at the IAM and former Chairman of the UK National Road Safety Committee and also Chairman of the Institute of Master Tutors of Driving, he is the Road Safety Advisor to the ADINC a member of PACTS, serving on their Road User Behaviour Working Group. Graham is an Honorary Life Member of the Association of Industrial Road Safety Officers and a Fellow of the Institute of Master Tutors of Driving.
James Luckhurst
Project EDWARD
James consults for Highways England, GEM Motoring Assist and Driving for Better Business and is the founder of Project EDWARD ("Every Day Without A Road Death"). He is also editor of Good Motoring magazine and is the media and communications adviser at UKROEd, the organisation overseeing NDORS courses for traffic offenders.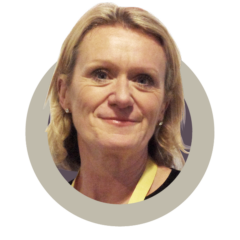 Liz Brooker MBE
Lewisham County Council
Liz is road safety manager in Lewisham, responsible for road safety education, training and publicity, sustainable & active travel initiatives, the school crossing patrol service, cycle training and promotion.
More recently she has been responsible for delivering 44 School Streets in the borough to support children and parents/carers who prefer to walk or cycle to school by restricting the majority of  motor vehicles at school drop off and pick up times.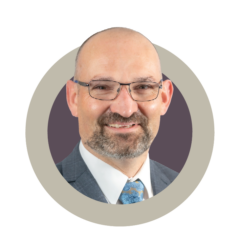 Olly Tayler QPM
The Honest Truth
After serving 30 years as a police officer, with nearly half that on roads policing, Olly knows all too well the consequences of poor decision making behind the wheel. Since retiring Olly has returned to road safety, heading up The Honest Truth to help make young drivers as safe as possible.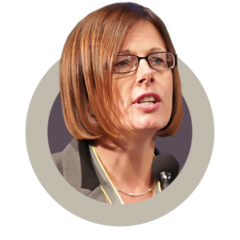 Phillipa Young
Road Safety GB
Philippa is Strategy and Commissioning Manager with 35 years experience in Transport and Highways Sector . Having managed Transport Planning, Safety Engineering, Traffic and Road Safety ETP teams as well as a Travel Planning teams in local authority settings. Currently Head of Transport Planning, Strategy and Road Safety at Warwickshire County Council with responsibility for Transport Strategy & Policy, Transport Planning, Asset Management, Safety Engineering, Road Safety ETP, Parking and Driver Education Services.
Stuart Lovatt
Tyresafe
Stuart is Chair of TyreSafe, the UK's charity dedicated to raising awareness of the importance of correct tyre maintenance and the dangers of defective and illegal tyres.He also works on Project EDWARD (Every Day Without A Road Death) and is judge on the Prince Michael of Kent International Awards.