Intelligent Instructor Masterclasses
We're delighted to announce the launch of the next series of Intelligent Instructor Masterclasses.
We've lined up three big hitters from the driving instructor industry and are joined by, Lynne Barrie, Rob Cooling Lou Walsh!
The top five tips for standards check success
Lynne Barrie, Chair and training team member, ADINJC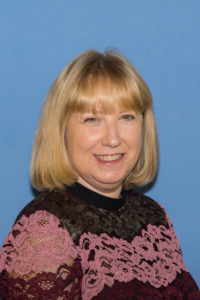 6-8pm, Tuesday, 16th March
Click here for more info
Book now
Electrified! The driving instructor's positively charged guide to electric cars
Rob Cooling, ADI, EV Specialist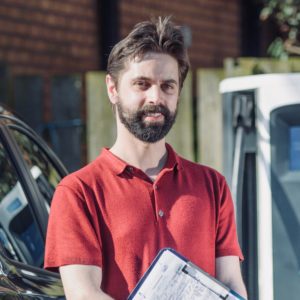 7-9pm, Tuesday, 23rd March
Click here for more info
Book now
Risk Management
Lou Walsh, Driving instructor and trainer
6-8pm, Sunday 21st of March
Click here for more info
Book now
Here's some feedback from people who joined us last year
'Thoroughly enjoyed the 2hr Zoom S/C training session and it's making me think more.' Nigel
'Thank you for a very interesting and informative masterclass.' Aris
'The workshop was very enjoyable.' Natasha
'The Zoom call was excellent and I feel much more confident in what I need to do going forwards.' Richard
Become an Intelligent Instructor Plus member to have priority booing and a £10 discount, plus lots of other benefits – click here to find out more.