ADINJC & Intelligent Instructor Masterclasses
Mike helps PDIs and ADIs to maximise their potential, pressing home the importance of self-development and reflection. Mike's approach follows the SmartDriving system and builds on the work of John Farlam, offering innovative and proven ideas and solutions.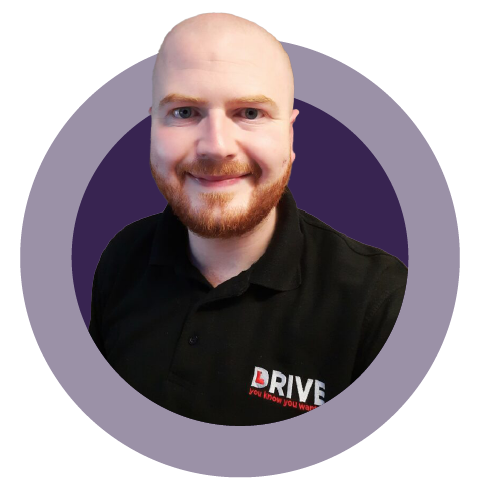 Effective driving instruction involves much more than simply sitting beside a driver and telling them what to do. Your lessons need to be well-planned and structured.
The 'Five Steps' method will help you to develop your existing skills to a higher level focusing on the core elements needed for success. The techniques will help you to deliver powerful mini-lessons that will motivate your customers and accelerate learning.
Whether you want to gain higher marks on your Standards Check, improve your chances at Part-Three, or boost your business by creating lessons that leave you and your pupil smiling, the Five Steps will pave your road to success.
In this this session, you will:
Understand the critical importance of identifying learning needs
Discover how to make 'Risk' easy to deal with
Explore what is meant by 'doing your job' in the car
Find out why 'adapting the lesson' is crucial for Standards Check success
Learn how 'reflection' underpins every element of your lesson – and business.
6pm-8pm, Tuesday, 19th December 
£30 for Intelligent Instructor +, ADINJC & ADI Network members. £36 standard price.
You can join ADI Network for free by clicking here
Check out full terms & conditions for our Masterclass sessions.