Intelligent Instructor Masterclasses
We're delighted to announce the launch of the next series of Intelligent Instructor Masterclasses.
Growing your business with Tommy Sandhu
This will be an interactive session that will help give you an insight into how to grow your school from a one-man-band to a multi-car business. This will include Business planning, financial structure, training, as well as the pitfalls of running a larger organisation. We will create a platform to support those interested in growth by sharing knowledge and experience.
6-8pm, Tuesday 21 June 2022
Lesson planning with Ray Seagrave
A deep dive into the skills required to plan an A Grade driving lesson around the DVSA National Standards and competencies. Ray covers a detailed look at how lessons are structured around the pupil, their goals, needs and all abilities. Not just at the beginning of the lesson but throughout.
6-8pm, Monday 27 June 2022
Teaching and learning strategies with Lou Walsh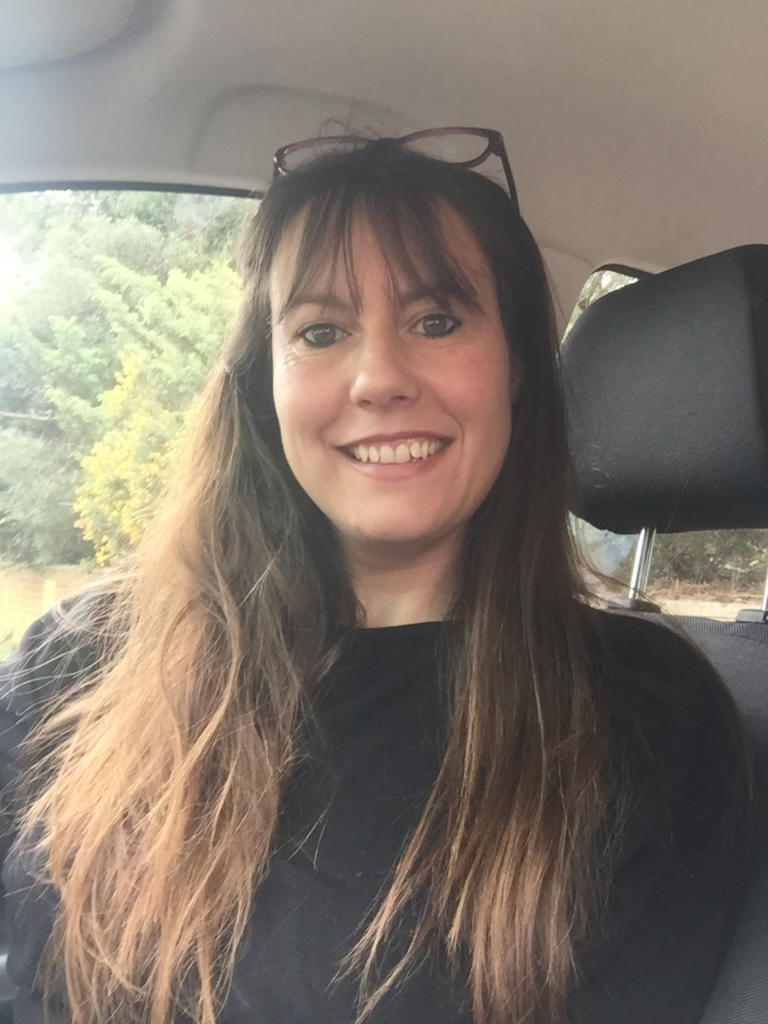 In this session Lou will highlight the standards check/part 3 test expectations and how you can incorporate these into your preparations. Focusing on teaching and learning strategies,Lou will give easy to understand explanations of the related competencies, examples of what works and how to avoid some common traps.
6-8pm, Wednesday 6 July 2022
Here's some feedback from people who joined us last year
'Thoroughly enjoyed the 2hr Zoom S/C training session and it's making me think more.' Nigel
'Thank you for a very interesting and informative masterclass.' Aris
'The workshop was very enjoyable.' Natasha
'The Zoom call was excellent and I feel much more confident in what I need to do going forwards.' Richard
Become an Intelligent Instructor Plus member to have priority booing and a £10 discount, plus lots of other benefits – click here to find out more.
Check out full Terms & conditions for our Masterclass sessions