Intelligent Instructor Awards Shortlist 2022
Have you made our Top 100 ADIs for 2022?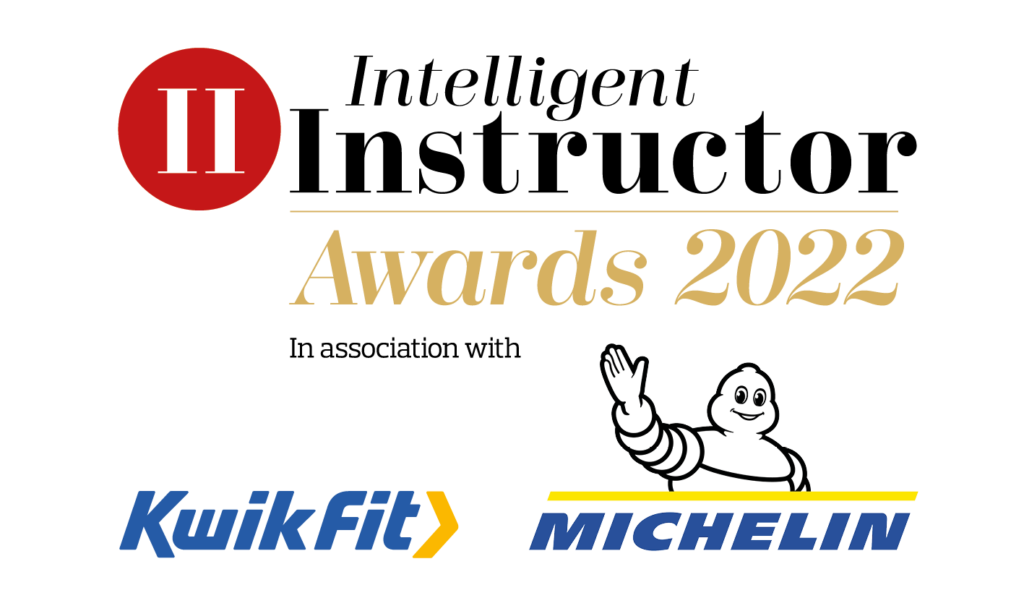 We are delighted to announce the shortlist for the Intelligent Instructor Awards 2022 in association with KwikFit and Michelin.
Once again we've been overwhelmed by the number of nominations especially after such a challenging 12 months. We'd like to thank everyone who has been involved in the process so far, those who have submitted entries and also to those 2,000+ learners who have nominated their ADI for Driving Instructor of the Year!
Our expert, independent judging panel will now start the process of assessing all those shortlisted entries, but you too can have your say by casting your vote. The winners for each category will be the ones who have achieved the highest combined ranking from our two voting methods – judging panel and public vote. Equal weighting will be applied to each. To help find our worthy winners we'd encourage you to cast your vote and you only need to vote on the relevant award categories.
The Driving Instructor of the Year will be split in to 11 regions, with Winners and Highly Commended awards per area, with one instructor being crowned Intelligent Instructor's Driving Instructor of the Year 2022. This category will be chosen by our judging panel alone. You can check to see whether you made our Top 100 here – intelligentinstructor.co.uk/driving-instructor-of-the-year
Please spend a moment to cast your vote here to help find our worthy winners – intelligentinstructor.co.uk/awards-voting